On November 8, the eyes of everyone were put on the most important underwear show of the year: the Victoria`s Secret Fashion Show. The most envied bodies get on the catwalk to show us the most exclusive designs wearing their wings. There is no doubt that the Victoria's Secret Angels possess an enviable genetics. Maintaining, however, the body of which these models presume requires considerable discipline. Diet and exercises are, in any case, your tools for sculpting the raw material that nature has given them.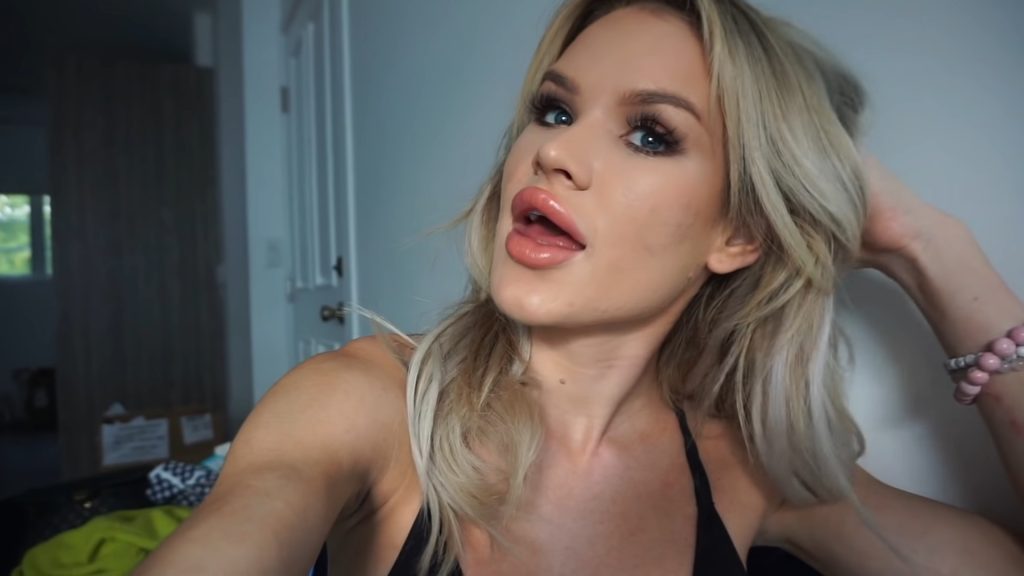 If it is rooted stereotypes, bodies of unattainable appearance, true human Barbies, there they are: the angels of Victoria's Secret. Very thin, with eternal legs and hairy in the wind, they are an ideal of beauty that, at the moment, hardly shows signs of being willing to change. The rest, earthly women who see with amazement the coming and going of those silhouettes on the catwalk, we can not help but wonder how they do it. But, wait, it's not always about aspiring to that, but about curiosity.
They are all spectacular, but how much does it cost to get the perfect body?
Polina Beregova, a Russian beauty and fashion vlogger on YouTube decided to follow the Los Angeles diet for a day to share his impressions with us. From breakfast to dinner, Polina shared every step of her day on her main YouTube channel pbbunny97, which has earned over 380,000 subscribers.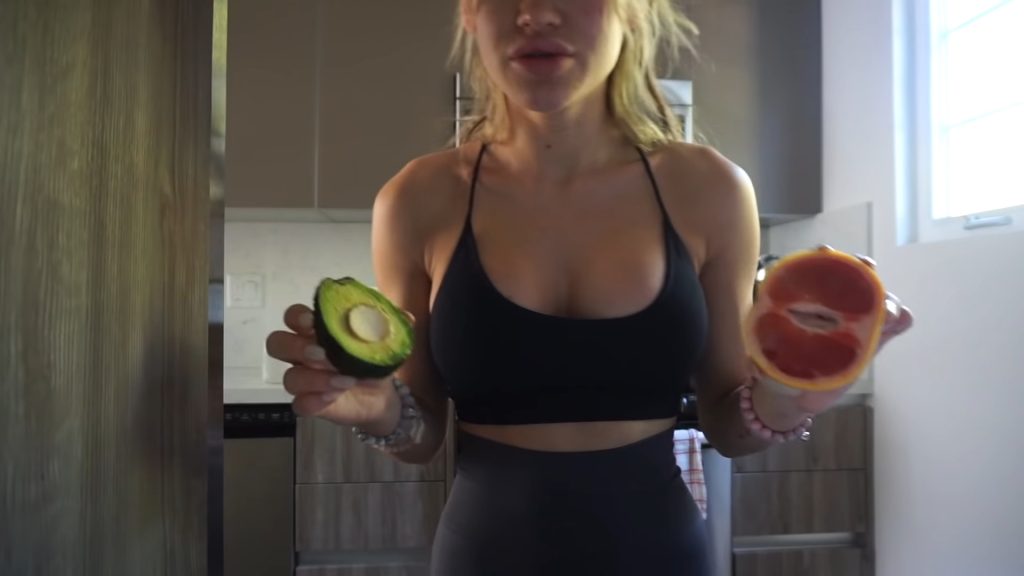 With the eyes of the world on these models, many of them take part in a rigorous pre-show diet and training regime. The diet is limited to 1,300 calories a day, with alcohol, bread, processed food, sugar, salt and gluten all strictly avoided. One aspect of The Victoria's Secret diet is based on reducing intake of calories and carbohydrates, eating certain foods for breakfast, like lean proteins and lots of vegetables, the Victoria's Secret models must follow ahead of runway shows. But is it a healthy and safe way to lose weight?
A healthy menu, guided training and methods to combat stress are the keys to having a body like Bella Hadid or Winnie Harlow. Anatomies so perfect that they seem from another planet. Thus appear the Victoria's Secret angels wearing their wings and the most exclusive designs of the firm every December during the Victoria's Secret Fashion Show.
Can you imagine taking only half a piece of Roasted Tofu with spinach for lunch? Well, that's part of what Polina had to do in this video. After having only half an avocado and half a grapefruit for breakfast, Polina explains that by midday she was starving. Per haps it would have been better to eat all the grapefruit, especially breakfast.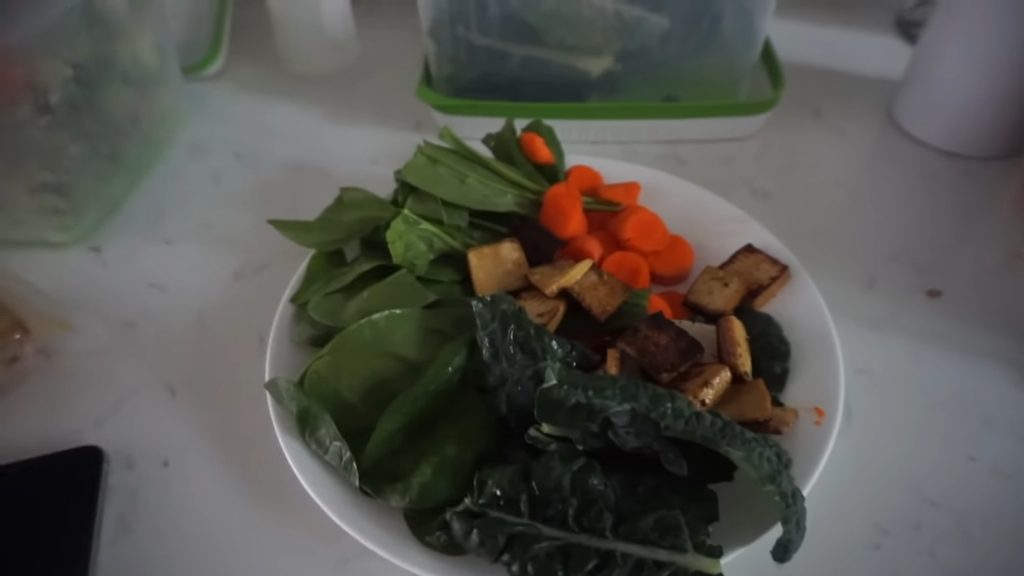 But contrary to what people say, the models do not starvs, they simply eat in the least spicy way possible, low in fat and carbohydrates. But remember that probably, the models lifestyle is very different from yours, so maybe you do need a little sugar in your day to not faint. So if you're not going to walk down a catwalk, you can probably change one or two points of the diet like Polina did.
Summary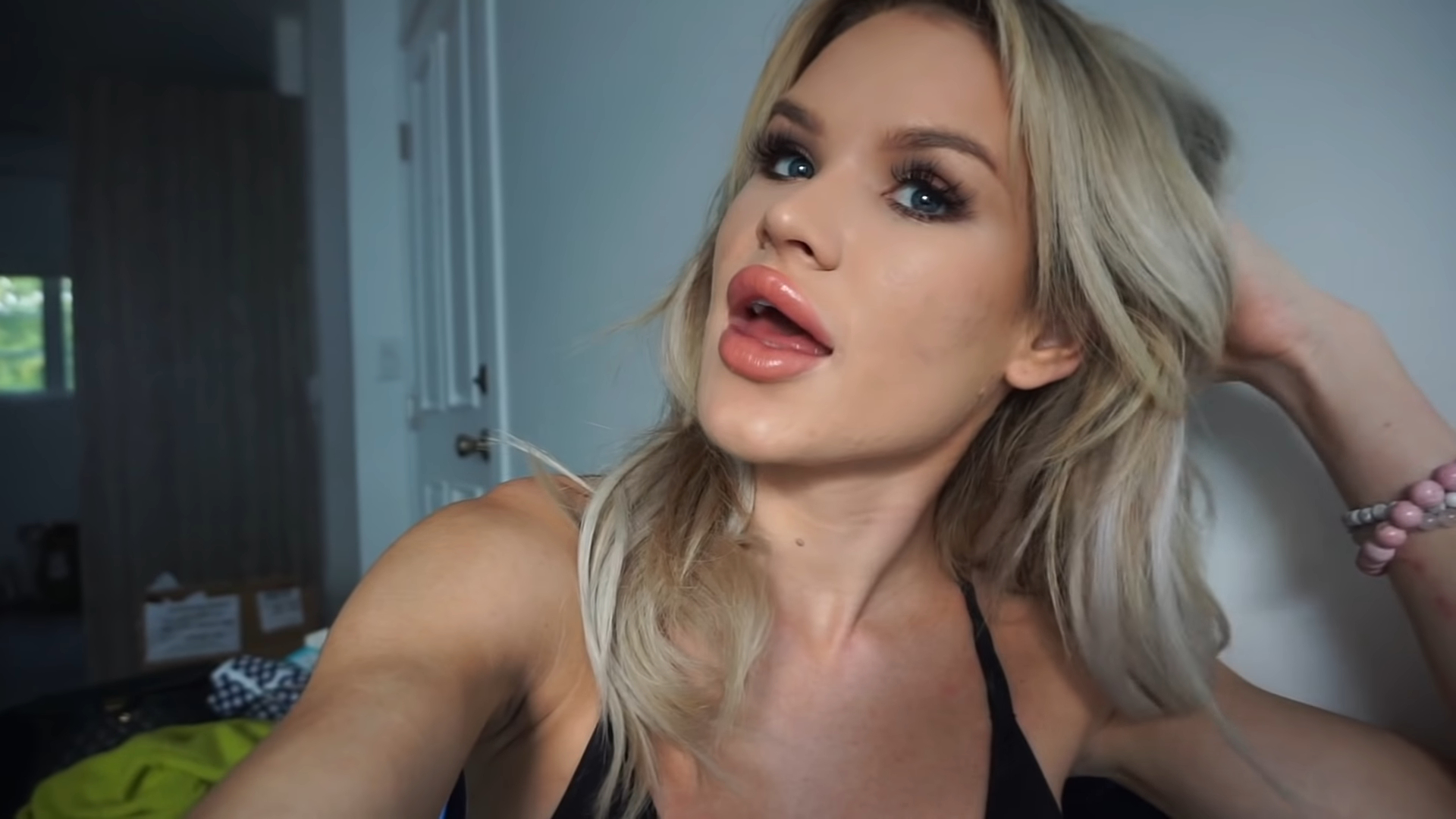 Title
Eating like a Victoria's Secret model for one day
Description
Polina Beregova, a Russian beauty and fashion vlogger on YouTube decided to follow the Los Angeles diet for a day to share his impressions with us. From breakfast to dinner, Polina shared every step of her day on her main YouTube channel pbbunny97