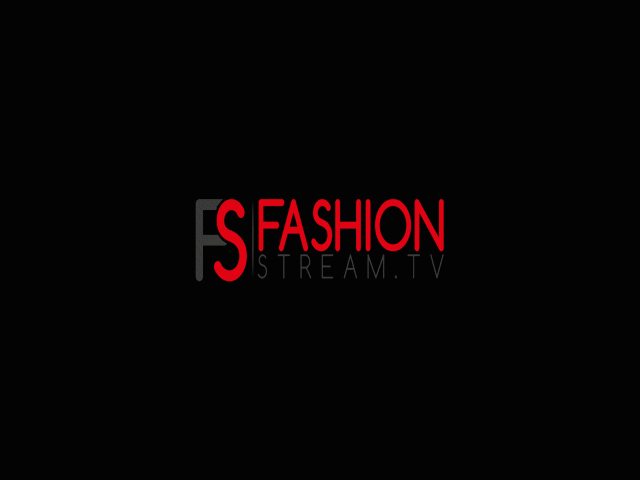 We love models.
We love fashion.
This site is the result of our love for them both.
We are looking for the latest fashion trends and fashion shows and try to present the new faces of tomorrow.
Our goal is to make this news easily available to you at any time and on all possible devices. We only ask you tune in and enjoy.